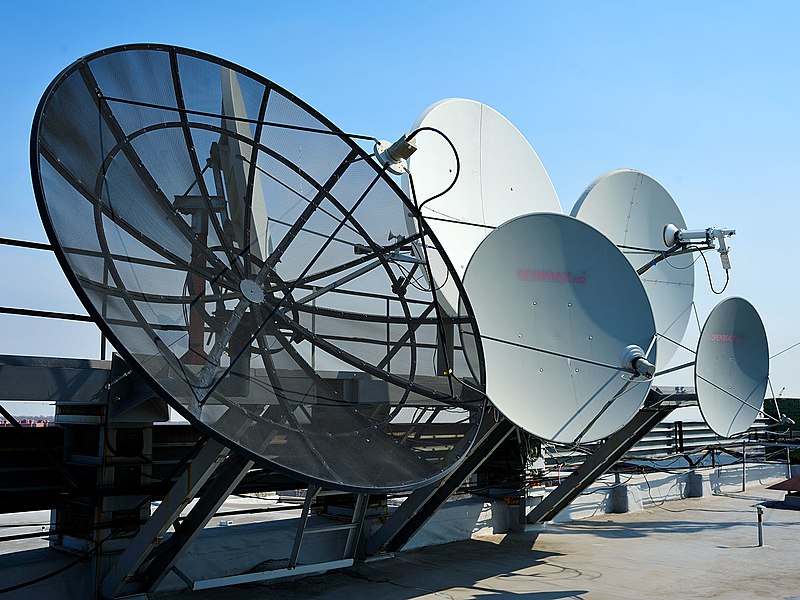 Panaccess provides an all-inclusive content contribution service by sourcing TV signals globally, transcoding them, and ensuring a reliable and effortless delivery to your preferred destination.
CONTENT CONTRIBUTION
We are capable of obtaining signals from any source and transmitting them to any desired destination.
Live video can be transmitted from a studio or content provider to a broadcaster or any DVB operator using any existing cloud service provider. The use of cloud environments results in lower costs for internet bandwidth and transfer volume, and the high availability of these environments creates significant synergy effects for content contribution scenarios.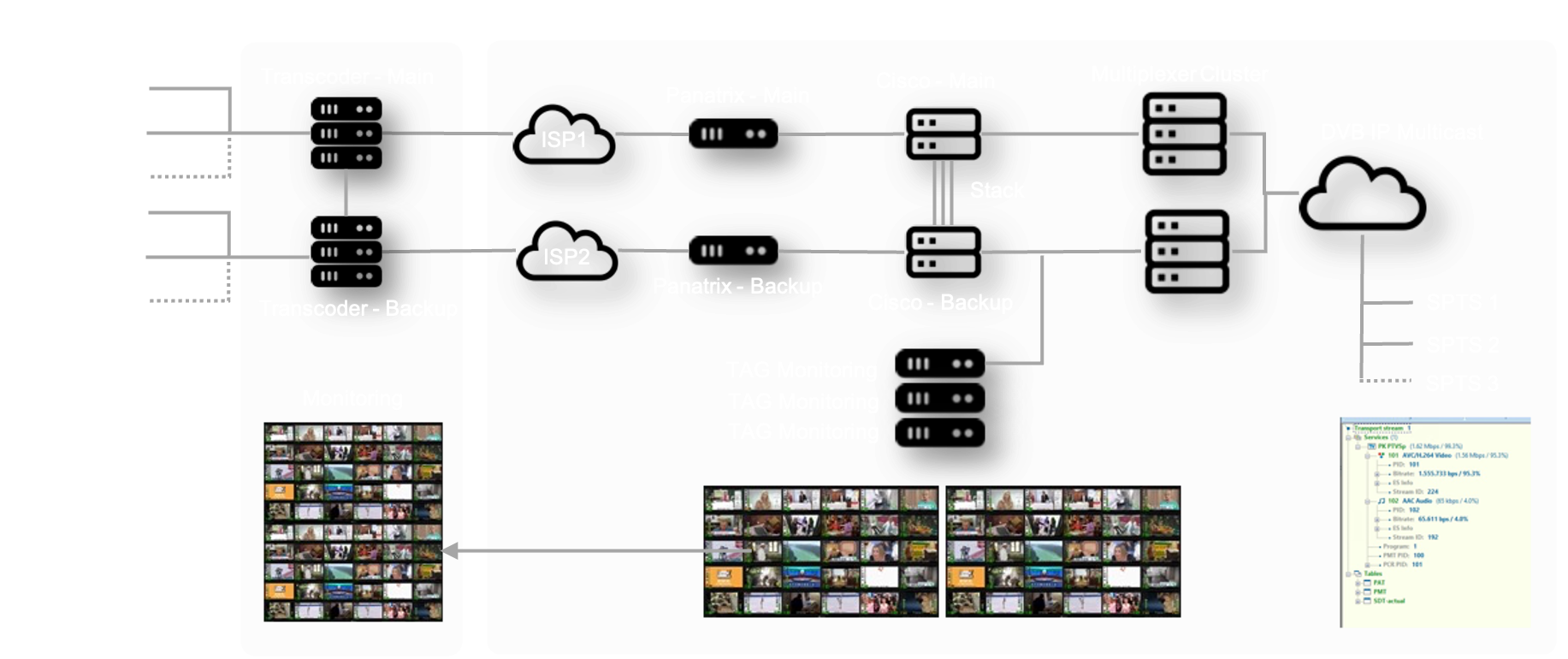 Features
Very high availability

Cost-effective

High scalability for point to multi point

One contributor to many distributors

Any quality or number of video streams

Depending on the used cloud service operator, contribution globally possible e.g. from Australia to Ireland

Any security level available from unencrypted public to top-secret transmissions using Panaccess' high-end key management and encryption

Fully DVB compliant, exact transmission, e.g. without PCR errors generated by jitter or delay

User/rights management

Multi theme support

Multi language and translator interface

Statistics

WSDL (SOAP) / JSON API